No Cost Abortion Services for Illinois Residents
Quality Compassionate Reproductive Health Care Personalized to Fit Your Needs
Confidential Abortion Care Services include:
There is NO FEE for Abortion Care if You Have Illinois Medicaid Coverage or You Are Eligible and Willing to Apply For Illinois Medicaid Coverage.
Illinois Medicaid provides coverage for abortion services, with no out of pocket expense for patients.
Family Planning Associates can also provide abortion care at no cost for women who are eligible for Illinois Medicaid and are willing to apply for coverage.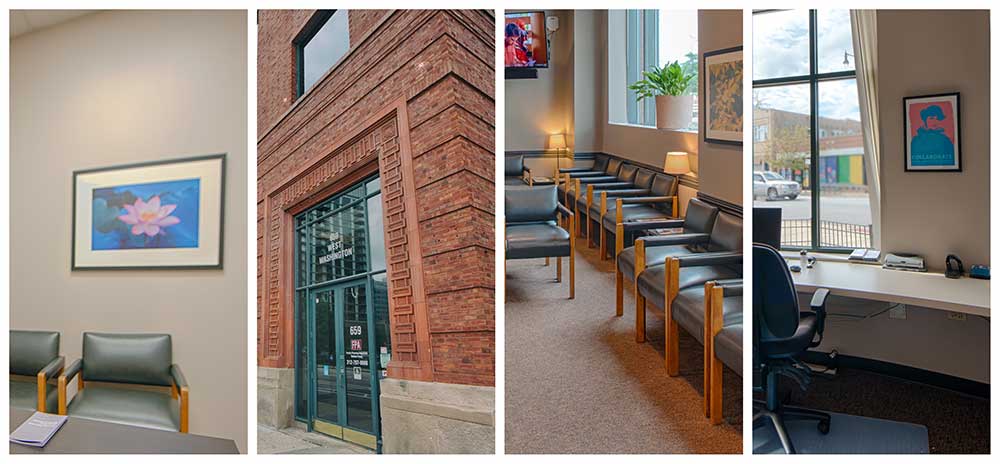 If you are currently enrolled in Illinois Medicaid
Your insurance will cover an abortion 100% – You pay nothing.  Sedation, medications, lab testing, ultrasound, and RhoGAM if you have a negative blood type are all included, with the procedure.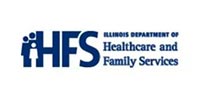 You do not have to wait to have your procedure – just apply for Illinois Medicaid online if you qualify. Once you apply – you pay nothing for abortion services.
An Illinois Medicaid card or a Medicaid MCO card (managed care organization such as County Care, Next Level Health, Meridian Health Plan, illinicare health, etc…)
A photo or screen shot showing you have coverage from your online 'Manage My Case' portal
A print out or screen shot showing that you have applied for Illinois Medicaid coverage
Photo ID
You can always submit your documentation to us via email at medicaid@fpachicago.com.
When you call to make your appointment please provide us your nine digit Medicaid recipient number. If you do not have your recipient number, we can check your benefits online with some basic personal information.
Registration Forms
You can complete your registration forms before you arrive. Simply download, print and fill out the forms. Please use a black ink pen only. (Adobe Acrobat Reader Required)